Samsung hints at upcoming news of its foldable phone with subtle logo change
Can you just release the dang thing already?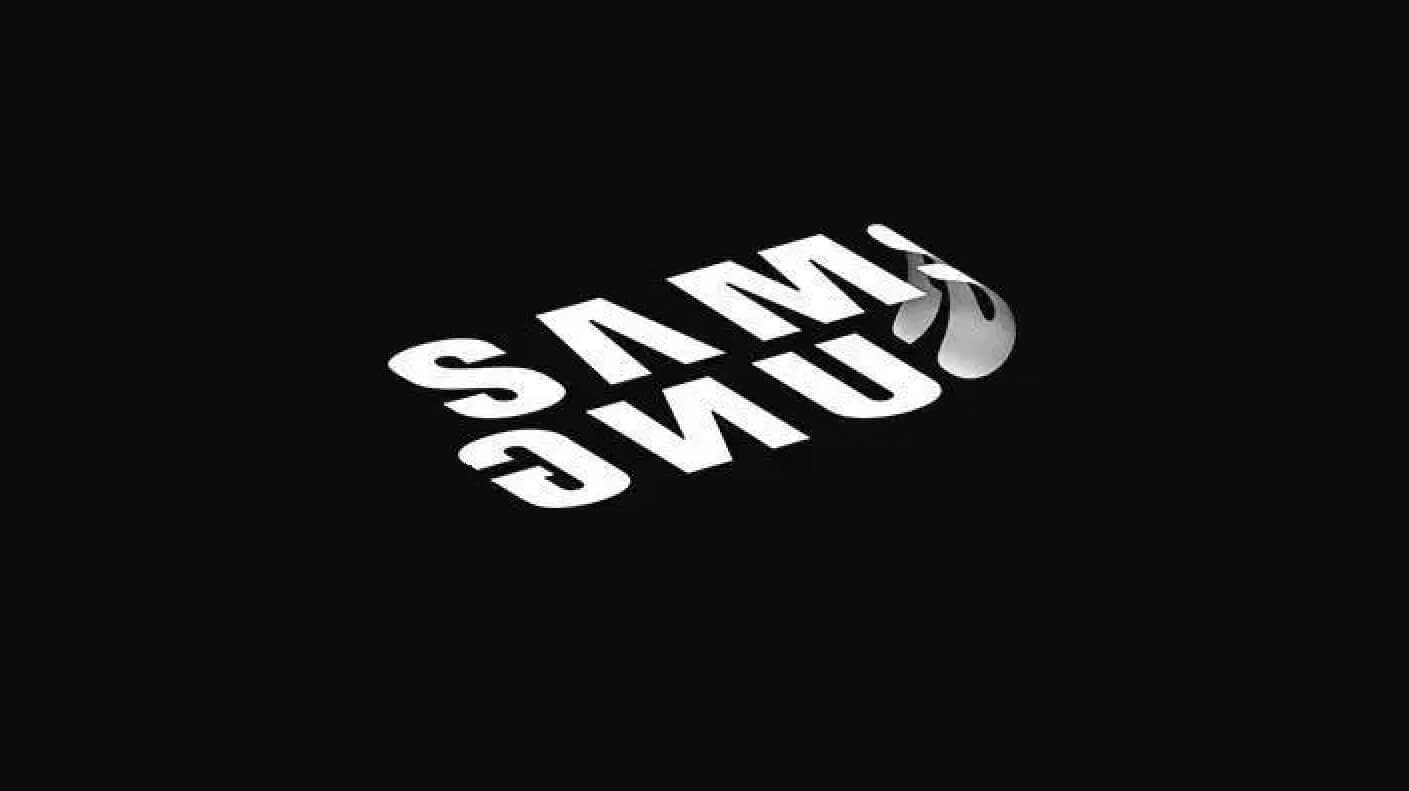 Hey, you. Yes, you. Remember Samsung's foldable smartphone? The one that was first floated way back in 2016? The one that's been on again, off again, on again more times than the love interest in your usual Hugh Grant rom-com?
Well, thanks to a few clues, it appears Samsung is finally almost ready to pop the question. Samsung Mobile changed the logo on its Facebook page recently to the one above, which is an obvious reference to something that folds.
If that's a bit cryptic for you, well that might be the point. Nobody really knows what form the device is taking, all the recent reports say that Samsung hasn't finalized key design decisions so it might mean even the company doesn't know.
More information regarding Samsung's folding phone
The company's CEO of mobile devices, DJ Koh, has been using veiled language for months now to refer to the upcoming folding device, saying it's "time to deliver" and hinting that the device might make an appearance at the upcoming Samsung Developer Conference in San Francisco, which starts in a couple of days.
The crossroads between the present and the future – Samsung Developer Conference is where you'll meet the knowledge needed to stay on tech's cutting edge. #SDC18
Learn more: https://t.co/t66edOWIUi pic.twitter.com/bDZHuZVWee

— Samsung Mobile (@SamsungMobile) October 18, 2018
Honestly, who knows when this thing could show up
It's likely no coincidence that the logo was changed ahead of the event, but what form will Samsung bring the device to the conference? Will it have a prototype to show off? Perhaps some talks about how to develop for the device, UI hints and how it works in practice?
We just don't know and it's unlikely to hit production until next year, let alone shelves. It's also likely to be an expensive, low-production-run device just to test the market.
Whatever the holdup, Samsung wants to get a move on – they've already been beaten to the punch by a startup called Royole, and Huawei is also all-steam-ahead with its foldable device.
What do you think? Is there a market for a foldable phone or is this just all marketing? Let us know in the comments.
Editors' Recommendations:
Follow us on Flipboard, Google News, or Apple News