6 obvious reasons why you should replace your ISP's router
Your ISP may give you an excellent router. The fact remains, however, that you are shelling out money to rent it.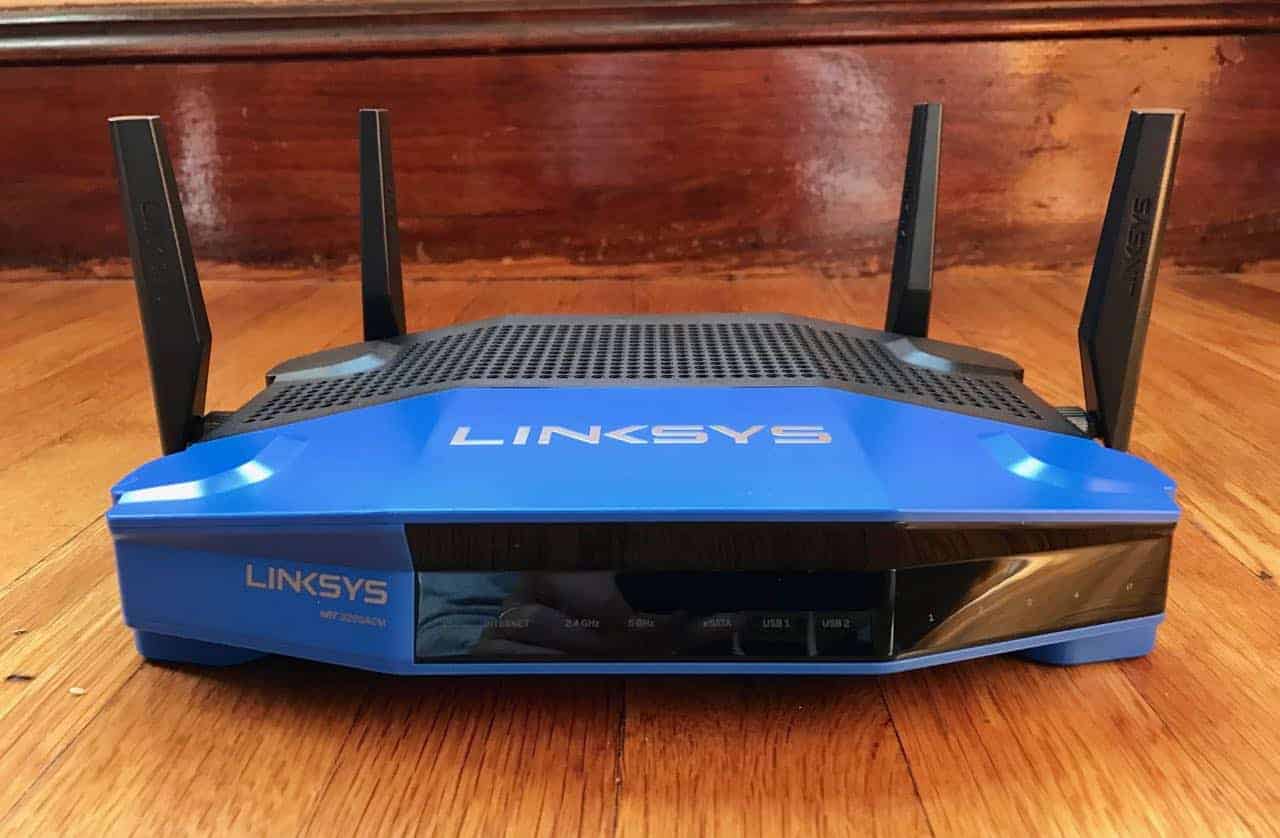 Anytime you sign up for internet services from an ISP (Internet Service Provider), they'll usually provide you with a router and a modem. You don't have to buy your own, instead, the company rents it out to you for a fee.
Experts, however, say that you are really better off if you get your own router. Why should you replace the router that comes from AT&T or Xfinity or any of the other big names? If you're getting a router for Verizon, make sure it's one of the Verizon Fios compatible routers.
The Benefits of Getting Your Own Router
Getting a replacement allows you to enjoy the following advantages:
You save money
Many ISPs will send you a router when they install your internet. Many customers, however, do not seem to know that these routers are actually for rent. For example, you pay $10 a month for the Xfinity gateway that works double duty as both router and modem.
Shelling out a few bucks every month may not seem like much. However, there is no need to waste good money on renting a router. You can easily buy a high-quality router at a reasonable price. Buy your own router and you can easily make up the cost of your upfront investment within a year.
You enjoy better Wi-Fi
There are some ISP-provided routers that perform extremely well. The high-end and newest model from Xfinity, for example, is simply great. However, if you use another provider, or if Xfinity does not send you their latest gateway, it may be far better for you to use your own router. It is likely to give you better performance.
Time Warner Cable promised "blazing fast" internet. However, they sent outdated equipment – and, as a result, failed to deliver on their promise.
Meet Therabody's All-New TheraFace Mask
TheraFace Mask is a breakthrough FDA-cleared LED skincare mask with added tension-relieving vibration therapy. Clinically proven results include firmer, smoother, healthier-looking skin with a visible reduction in fine lines, wrinkles, and uneven tone in as little as 8 weeks
Make sure that you go over the specs of the router that your provider sends you. Compare the specs with the internet speed that you are getting with your plan. If the specs show that the ISP-provided router will not be able to move your data, you are better off getting your own better-quality router.
Some routers are designed to provide Wi-Fi even in difficult areas. If your house or office is designed with many walls that can mess up with the signal, you need a router that can offer a speed boost.
A router that uses high-density mesh points can help decrease spotty coverage, eliminate dead spots, and boost your wireless coverage. If you are planning to use multiple devices, you may find it prudent to get a router that has tri-band Wi-Fi features to help maintain the speed.
You get better options for parental controls
There are ISP routers that help you maintain parental controls. If you get your own modern router, however, you are likely to enjoy more options for better controls.
Getting your own router enables you to put these controls on the router itself, instead of on individual apps or devices – which makes for more effective performance.
Some routers even allow you to customize your parental controls. You can use your phone to fiddle with the control settings. You can maneuver settings if you want to allow some sites – and block others – at specific times.
You can give your guests Wi-Fi access
If you have the right router, you can easily create guest networks. You can give your guests Wi-Fi access with a simple password. This allows you to keep your password for your own private network secure.
When using guest networks, your guests will not be able to access other devices or make out anything attached to your private network.
Guest networks are convenient. They offer great security. However, the router which comes from your ISP may not support guest networks.
You are able to access priority bandwidth
QoS or Quality of Service gives you the license to choose specific devices or apps that you want to get priority bandwidth. By using specific settings, you can, for example, ensure that your Roku's Netflix receives priority streaming – or that you get maximum speed for your multiplayer and downloads on your PS4.
There are routers that provide you advanced capabilities when it comes to QoS so you can tailor the treatment of different types of traffic. You can configure QoS to enhance your Wi-Fi's quality so that you do not have to experience network lag when other people are downloading or watching videos.
Your ISP-provided router may not have QoS-related advanced capabilities. You can reclaim first-rate network performance if you get a high-quality router for your home or office.
You can change or upgrade your third-party firmware
Perhaps you do not even know what your router's firmware is. It simply is just there. However, changing or upgrading your firmware gives you better chances of getting your router to perform at its best. For example, if you install DD-WRT, you will have more options than those that your standard firmware provides. If you have more options you enjoy more customization, and as a result of this, better speed.
For example, OpenWRT and Tomato can make a vast difference to how your Wi-Fi network performs.
If you have an ISP-provided router, you may not have the option of choosing your own firmware, or even upgrading it.
Router Recommendations
There are many routers on the market. Which one should you choose to replace your ISP-provided router?
The Nighthawk continues to receive praise for its top-notch Wi-Fi performance. It is recognized for its remarkable high bandwidth, powerful processor, tri-band Wi-Fi, and Gigabit Ethernet. It may not be as inexpensive as other routers but you will definitely benefit from its maximum performance.

It does not have the tri-band functions or amazing fast speeds that Nighthawk provides. However, the Linksys AC1750 has external antennas designed to give you high-quality reception. If you have wired connections, you will be glad to know that this model has four gigabit Ethernet ports.
This router provides sufficient power for the average home. You will be able to use multiple devices without experiencing lack of bandwidth or interference.
The Linksys AC1750 is also more affordable.

This is another affordable solid choice for a router. It provides sufficient speed. It comes with a dual band to minimize interference. Parental controls are built-in. It provides Gigabit Ethernet for your wired connections.

Final Word
Your ISP may give you an excellent router. The fact remains, however, that you are shelling out money to rent it.You can buy a router that performs just as well (or even better) than the one that comes with your internet service. Buying one will help you get better Wi-Fi performance and save you money in the long run.
Follow us on Flipboard, Google News, or Apple News