Ghostwire Tokyo wants you to find out why everyone is disappearing
Would love to see this on current consoles, but it very well could be for next-gen.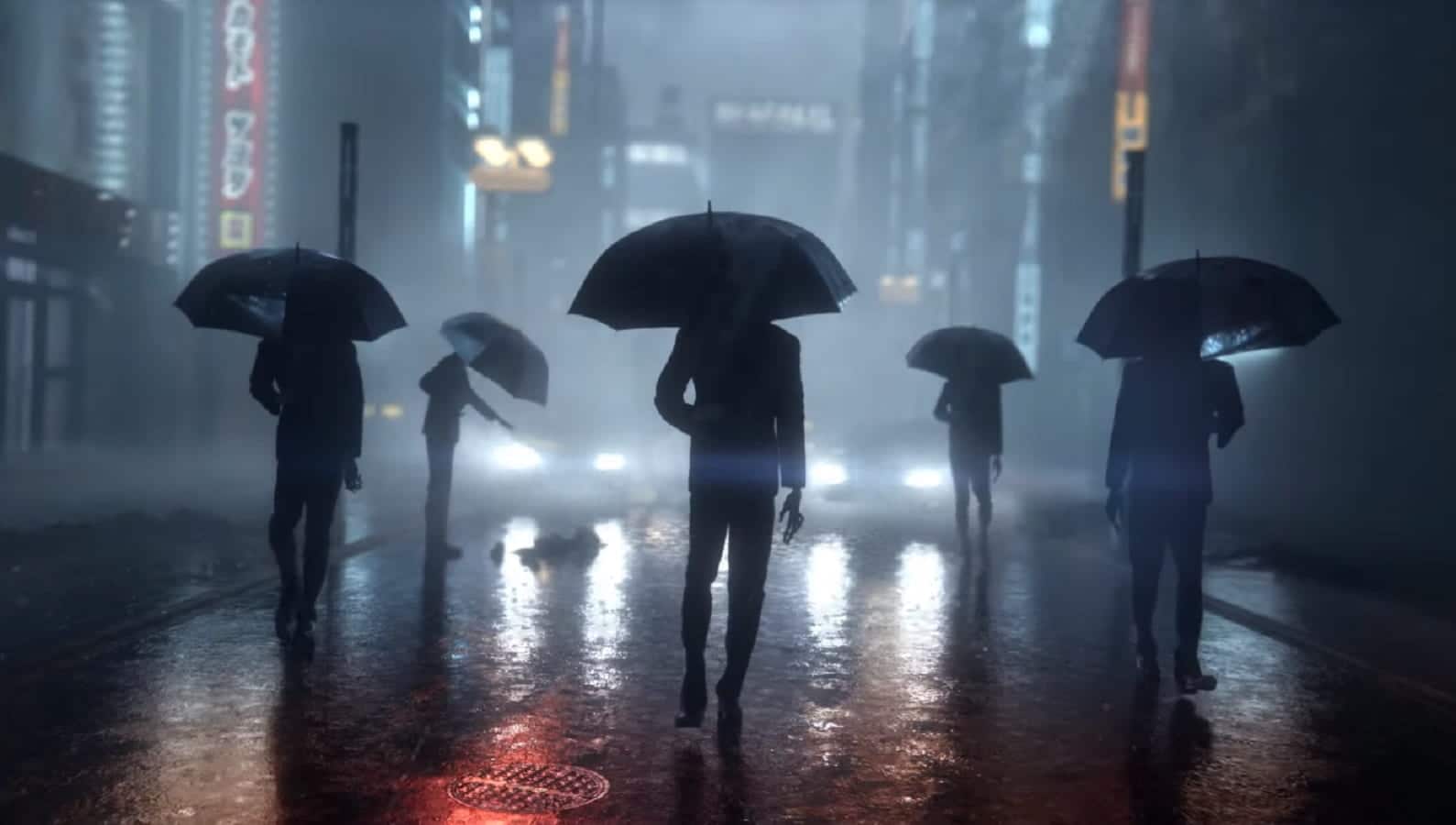 Unveiled at the Bethesda E3 showcase, Ghostwire Tokyo is the latest from Tango Gameworks, the studio responsible for The Evil Within and founded by one of the original Resident Evil creators, Shinji Mikami.
Presented by Ikumi Nakamura, perhaps the most charming E3 presenter ever, Ghostwire Tokyo was described as, "An action adventure game in which you will fight a paranormal enemy and rid the city of a supernatural evil," which is a one-sentence pitch I can 100% get behind.
Nakamura describes the game as "spooky" and "not survival horror," despite the studio's survival horror roots. She says players will face both conspiracies and the occult.
Check out the official trailer here
I love E3. It's a wild ride, filled with announcements and presentations that both make me excited for the future and moments and games that just make my eyes roll completely out of my head. While I love news about sequels in franchises I care about, fresh stories and IPs really take the cake for me. This is one that I'll be looking forward to.
Just look at that trailer! It's unclear what's gameplay, what's not gameplay but built in the engine, and what's pure cinematic, but everything there is so lovingly crafted. The bowl of ramen is right up there with Nour for making digital food look delicious. The laptop has realistic smudge marks on the trackpad. I firmly believe that when you take the time to get the little things right, it probably means you're doing the work to get the big things right, too.
Plus those antagonists give me serious Gentlemen and Silence vibes, so I'd love to see interesting villains without a problematic male director at the helm.
I'm skeptical about all things Bethesda, given their infamously litigious history, but here's hoping we see more of this one soon. Given how good it looks, however, we might be talking next-gen.
What do you think? Interested in Ghostwire Tokyo? Do you think it will be available for this-gen consoles? Let us know down below in the comments or carry the discussion over to our Twitter or Facebook.
Editors' Recommendations:
Follow us on Flipboard, Google News, or Apple News