T-Mobile set to drench 200m users with sweet, salty 5G this year
5G deez texts.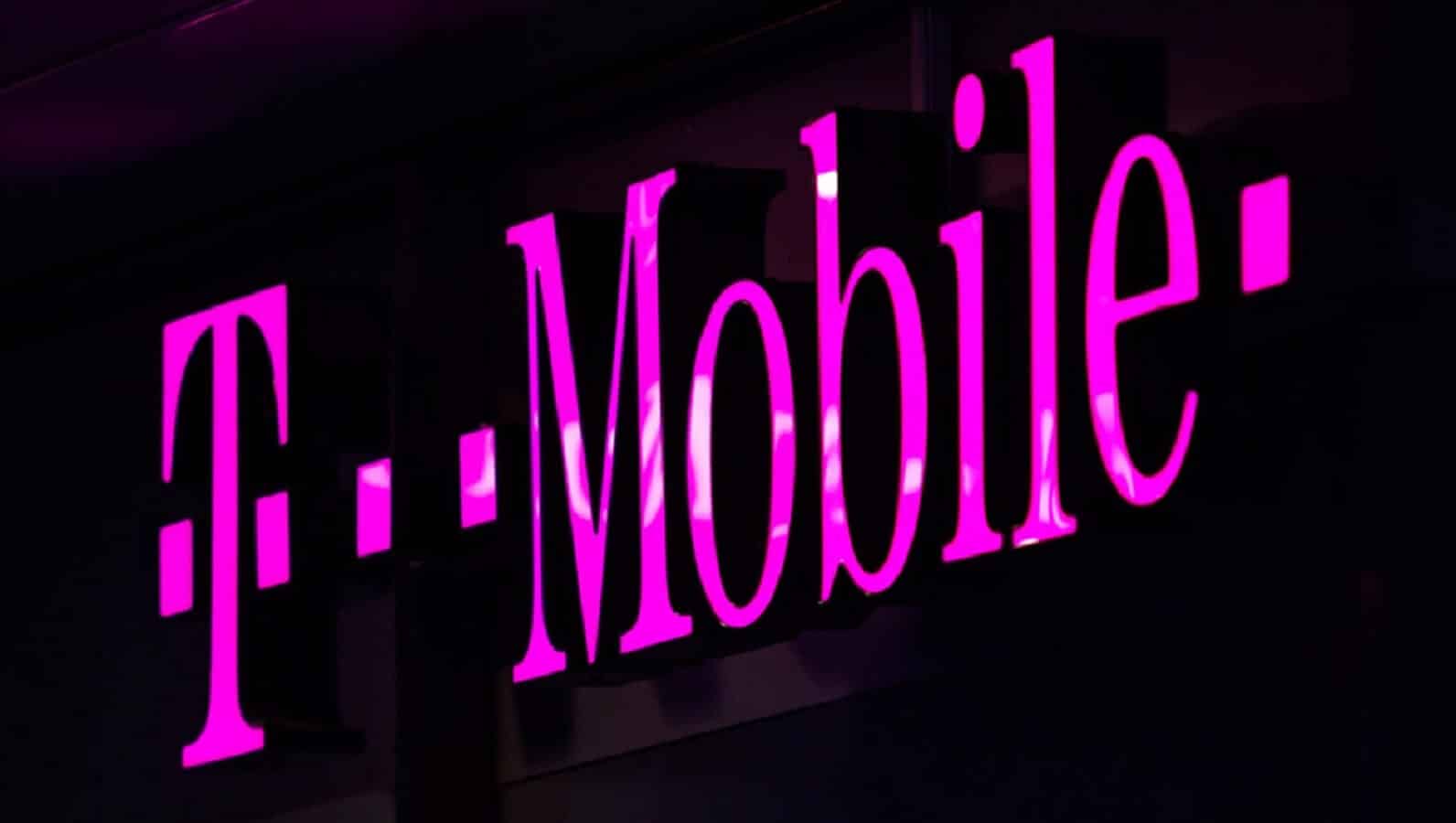 T-Mobile strides into the room and adjusts its very loose, but form-fitting overalls. It less-than-subtly paws at its genital area, licking its lips while giving you that nod. You know that nod. The nod that gives the vibe of a sensual hello mixed with a sense of sexually charged chaos. T-Mobile is ready to fuck and its got a giant mother fucking 5G unit dragging on the floor.
We think we're ready for 5G, but we aren't. We think we can take it, but we're optimistic and naive. We're sitting on the black couch, hoping for stardom but 5G has got other plans. It has world domination on the mind and T-Mobile isn't shy about jamming its 5G through a hole in the wall, into our homes, phones, and minds. Broadband internet is about to be slapped across the face by 5G.
T-Mobile recently started rolling out 5G services and plans to service over 200 million customers by the end of 2019 with its 600 MHz-based 5G service. This would make T-Mobile the first carrier to have an available 5G network nationwide. This is ahead of schedule, as T-Mobile previously was shooting for a 2020 release. Let's not call it premature, let's call it efficient.
Of course, to access a 5G network you'll need a 5G capable phone
While all the 2020 iPhones will be 5G capable, you'll have to wait until late next year for those. But you want it now dammit. You are soaking with anticipation of the sheer strength and speed of that 5G.
So it's a good thing T-Mobile is releasing the new OnePlus 7T Pro 5G McLaren phone this year. And in the words of T-Mobile, that means broad and deep 5G coverage.

Build software without devs. Blazingly fast. Trusted by 100,000+ teams worldwide. It's so easy, anyone can use it. Start building now.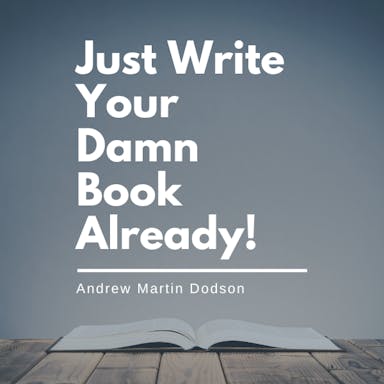 "Just Write Your Damn Book Already" is a printable guidebook that helps you turn ideas into manuscripts. It's affordable and perfect for aspiring authors
OnePlus is one of two 5G smartphones launching this year that can tap into 5G on 600 MHz spectrum, going far beyond the limitations of mmWave. With clear 600 MHz spectrum reserved for 5G, T-Mobile is uniquely positioned to deliver 5G that covers more people in more places. Together with Sprint, the New T-Mobile has even bigger plans to supercharge 5G, with a broad and deep network for all Americans.
Verizon needs to catch the fuck up. Who knows what AT&T is doing. What we do know is that T-Mobile is looking around the room, shouting "but yo, on dogs" and spraying 5G all over the country — including previously hard to reach rural areas — like a pressure washer after a particularly raunchy barn orgy.
Part of this ability to reach more users is due to T-Mobile's merger with Sprint, giving it access to Sprint's Mid-band 2.5 GHz spectrum — which has been difficult for other carriers to utilize. 5G requires low, mid and high band spectrum. With its mmWave spectrum its got dense urban areas covered. With Sprint, it has rural areas. Lube up. Get your bodies ready for 5G. If you have T-Mobile that is.
I'm totally getting the OnePlus 7T Pro 5G McLaren. Already signed up to be notified. This is a sweet phone and it's been a long time since I've bought a new phone. Plus, with 5G I don't have to worry about using my laptop on some janky WiFi when I travel or work at Starbucks. I can just tether to the 5G and it will beat the living shit out of some local broadband.
Are you excited for 5G? I'm excited. Feel these nipples! With T-Mobile rolling out 5G to 200m customers by the end of the year, the OnePlus 7T Pro being the flagship 5G phone, it'll be interesting to see how Verizon and AT&T respond. Regardless, for consumers, its a win-win as carriers start to fight over who has the best 5G coverage. For the moment, it appears that T-Mobile is ahead of the rest by broad and deep strokes.
What do you think? Excited (I mean, like really excited) for 5G? Would you switch to T-Mobile to gain access earlier? Let us know down below in the comments or carry the discussion over to our Twitter or Facebook.
Editors' Recommendations:
Follow us on Flipboard, Google News, or Apple News