The best Galaxy S23 preorder and trade-in deals
Why pay full price when you can score some serious savings with preorder deals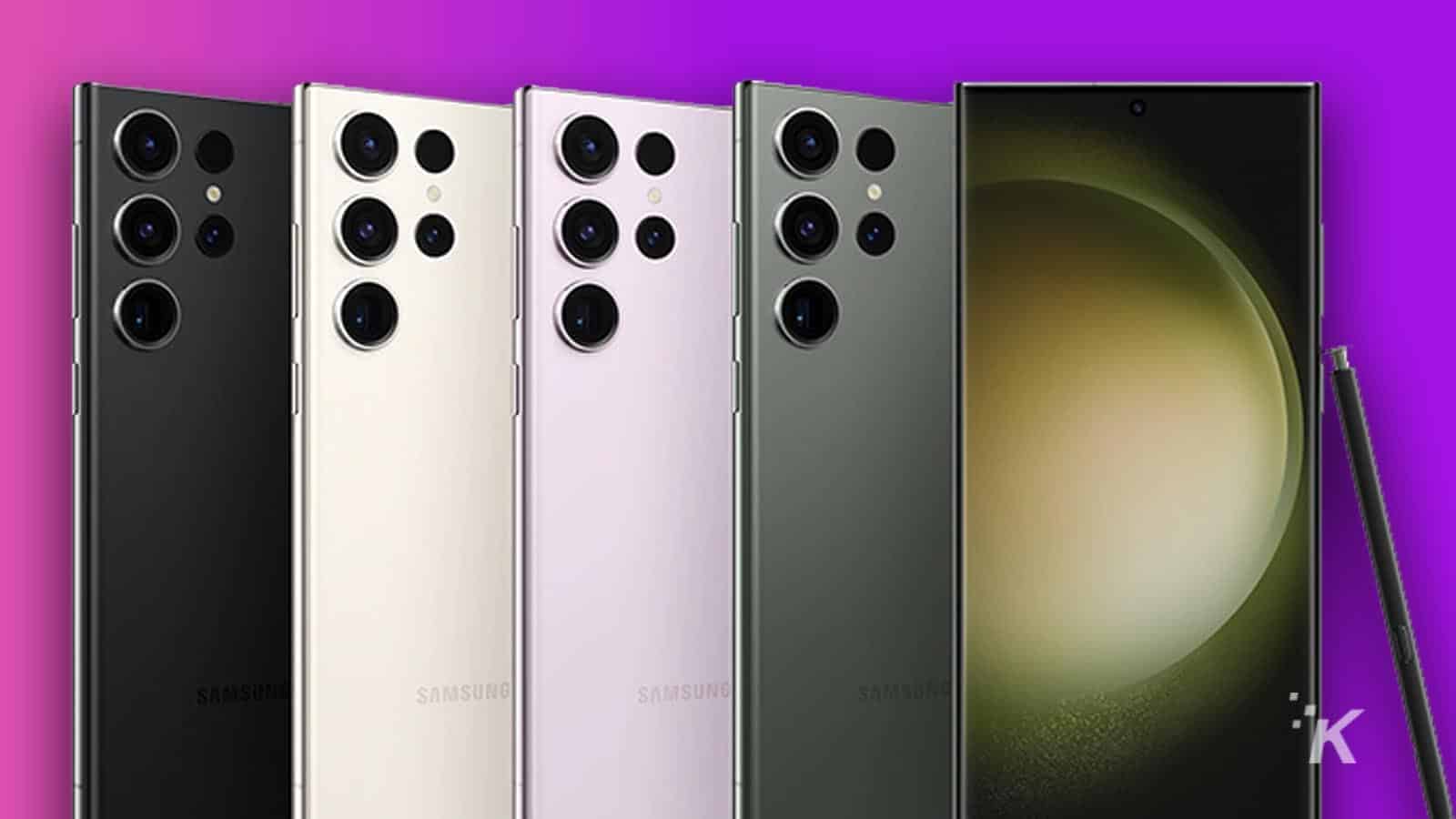 KnowTechie is supported by its audience, so if you buy something through our links, we may get a small share of the sale.
Quick Answer: As it stands, the best Galaxy S23 preorder deal goes to Samsung, hands down. Depending on which model you choose, you can save up to $830 preordering on Samsung.com. Plus, KnowTechie readers get an additional $50 Samsung Credit.
Samsung's latest Galaxy S23 series is here. At its annual Galaxy Unpacked event, Samsung revealed its latest iteration in the popular Galaxy S series.
Samsung announced three versions of the phone: The Galaxy S23, the S23 Plus, and its most premium offering, the S23 Ultra.
The phones hit store shelves on February 17, but if you want to stay ahead of the pack, you can preorder now. And if you do, you can save some serious cash.

Build software without devs. Blazingly fast. Trusted by 100,000+ teams worldwide. It's so easy, anyone can use it. Start building now.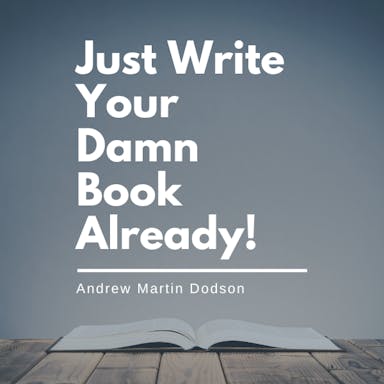 "Just Write Your Damn Book Already" is a printable guidebook that helps you turn ideas into manuscripts. It's affordable and perfect for aspiring authors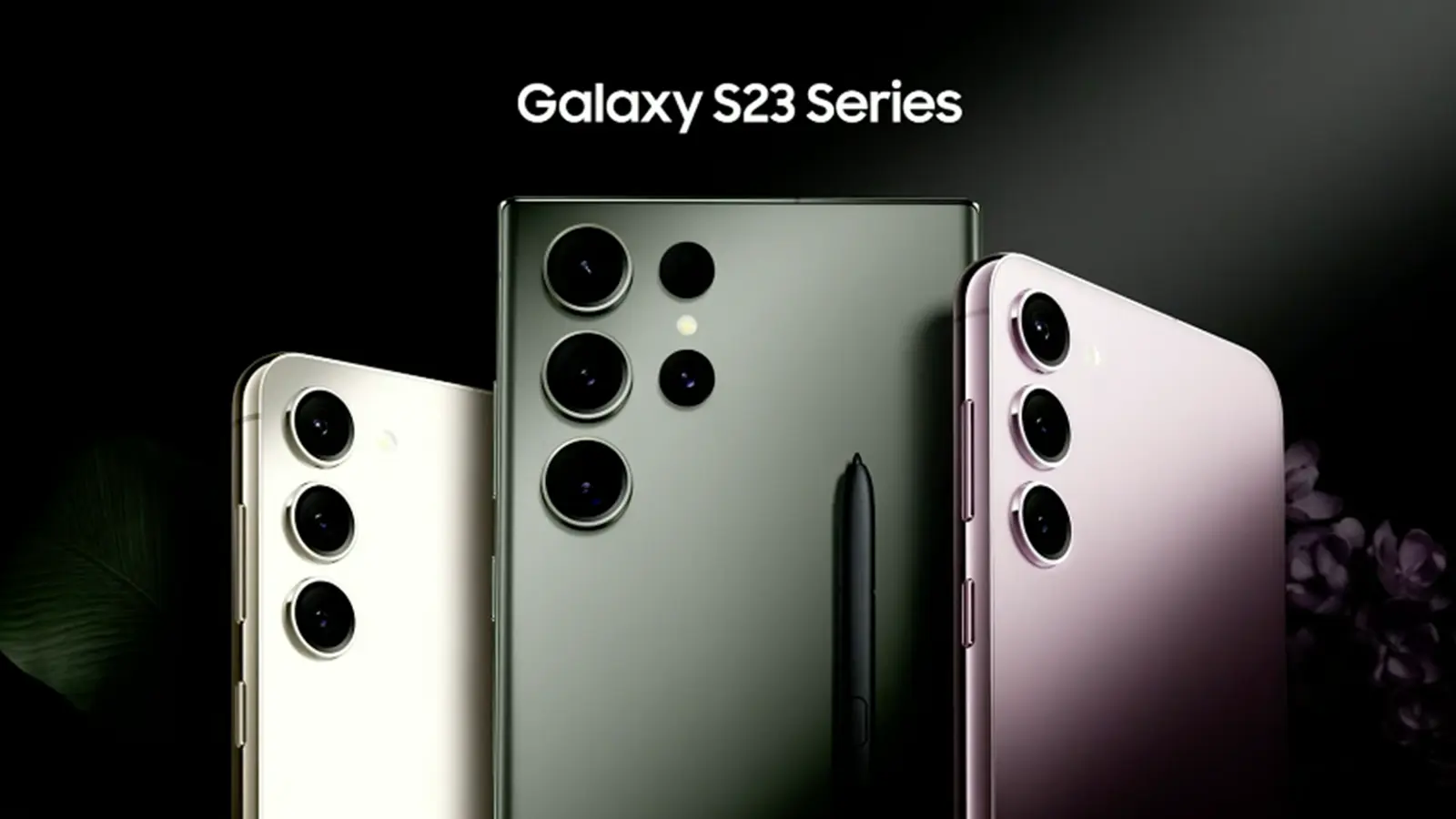 Why you should preorder
Preordering is always a smart move, but with the upcoming Galaxy S23 release, the benefits are truly next-level. Here's why:
Of course, there are slight drawbacks to preordering, like shipping delays and the fact you're buying something based on limited knowledge. But the good outweighs the bad.
With tempting discounts and special offers, now is the perfect time to upgrade
Naturally, retailers like Samsung, Best Buy, Amazon, and more are all hosting their own respective offers. And they know what they're doing, making it almost impossible not to smash that buy button.
But it doesn't stop there. Carriers also have their own offers too. So many options!
Don't sweat it – we narrowed it down to the best offers.
To do this, we scoured the web and pestered our affiliate partners to help track down the best ones. Heck, we even got a special $50 discount out of one. So yea, save some money just for reading that sentence.
If you're sold on preordering, let's talk price.
How much does the Galaxy S23 cost?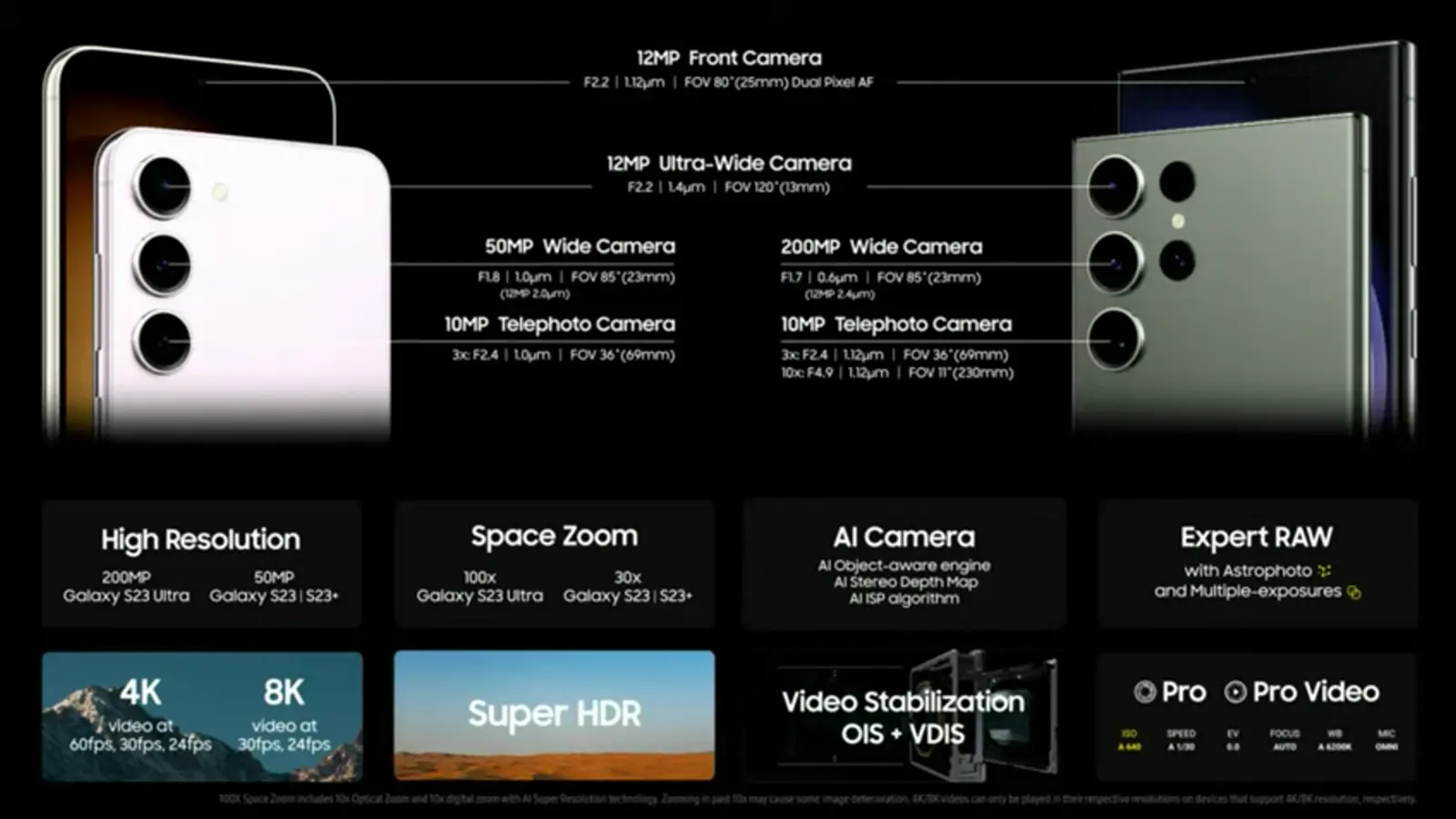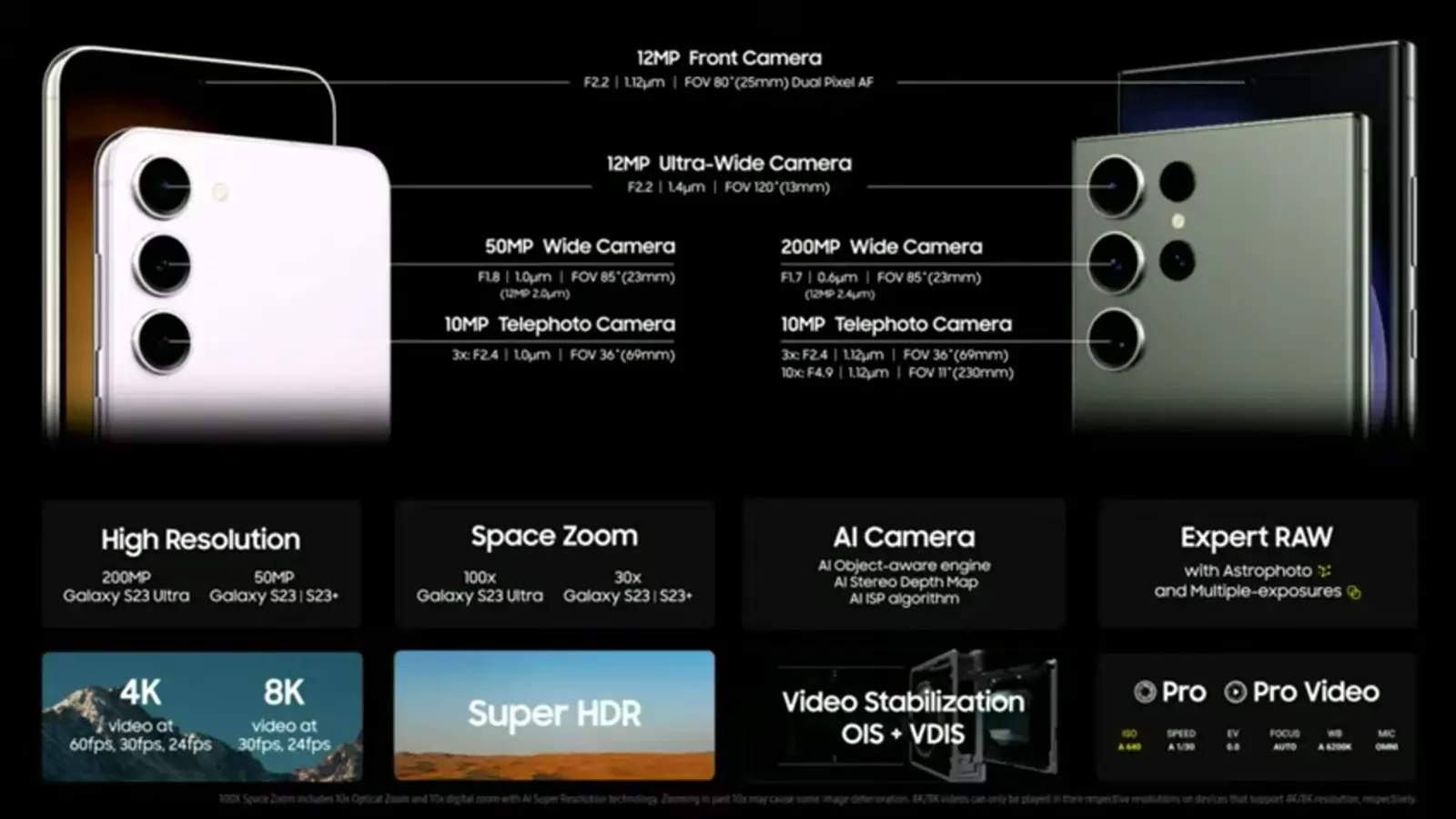 So, how much is the Galaxy S23? Spoiler alert: they're not cheap.
The Samsung Galaxy S23 starts at $799. The Galaxy S23 Plus runs at $999, and the Galaxy S23 Ultra clocks in at $1,199, respectively.
If prices seem a bit high, you're not wrong to think that.
As a result, Samsung upgraded the base storage on the Galaxy S23 Plus and S23 Ultra, packing a whopping 256GB – double the 128GB found in 2022's S22 models.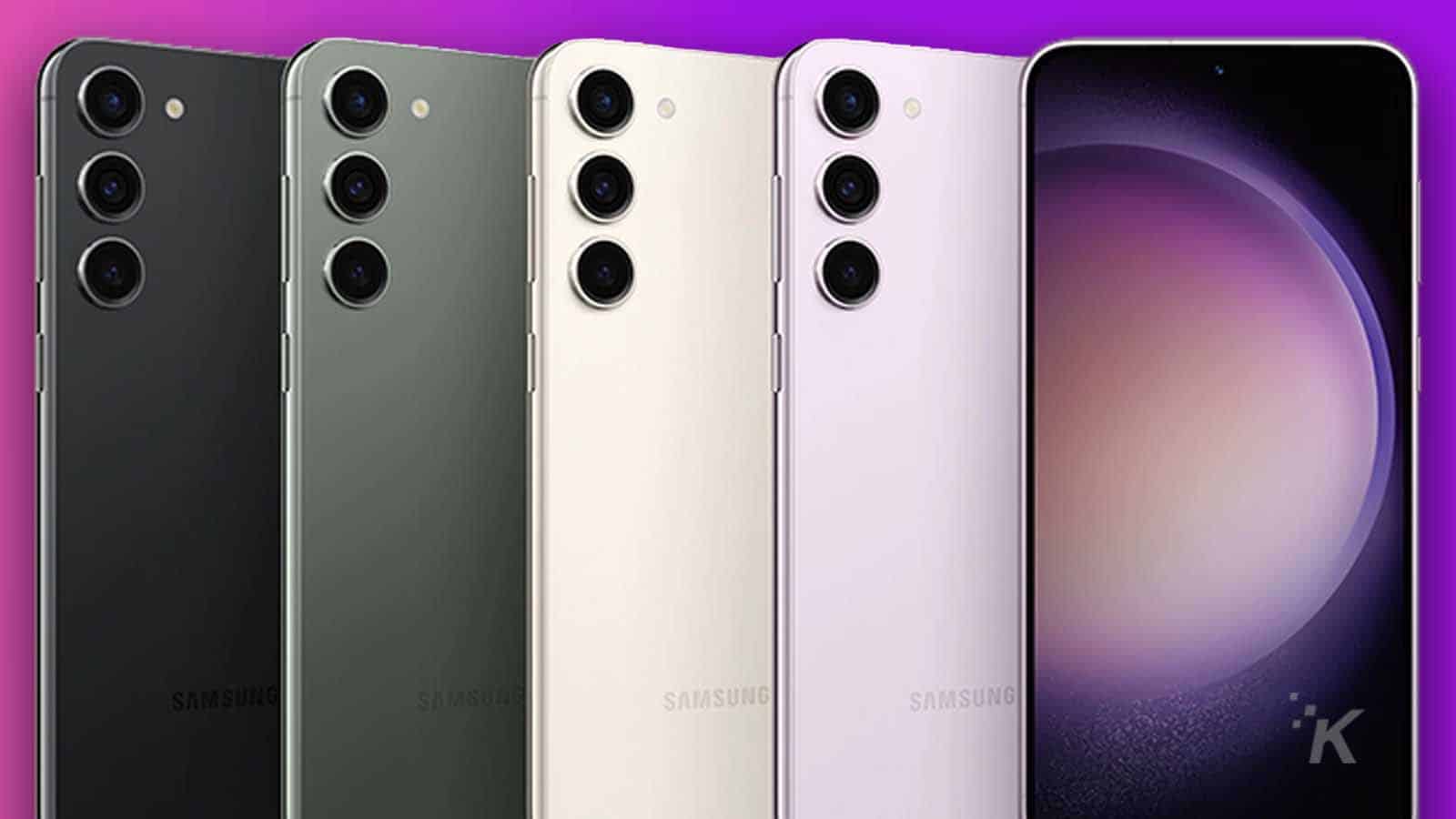 The Best Samsung Galaxy S23 preorder and trade-in deals
Now that you know how much it costs, it's only safe to assume that preordering isn't far behind. So let's go over all the best deals and who's offering the most for your trade-in if you go that route.
Samsung
As it stands, Samsung seems to have the best offer in town. Depending on which model you go with, you can save up to $830 if you preorder with them. Not to mention, you get access to exclusive color options only found on Samsung.com.
Savings include a $100 instant Samsung Credit, up to $500 instant trade-in credit, a free storage upgrade, and a special $50 Samsung Credit for KnowTechie readers.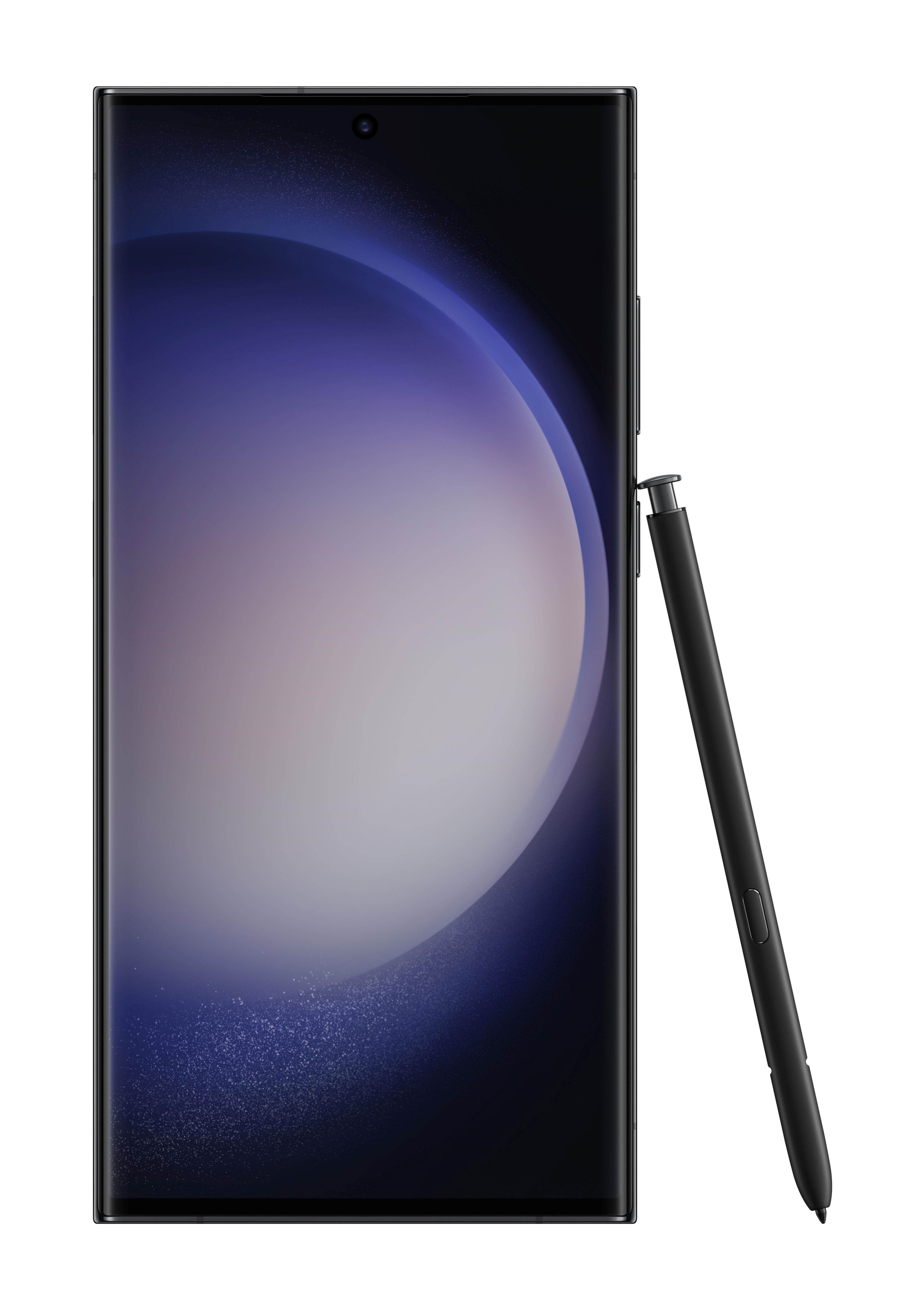 Samsung
The Samsung Galaxy S23 offers a high-resolution display, efficient processor, advanced camera features, durable battery life, and secure biometric authentication methods, making it a practical choice for smartphone users seeking performance and reliability.
What We Like:
Significant Savings: This deal offers a substantial $300 discount on the Galaxy S23+, making it a great time to upgrade.
Enhanced Photography: With a 50MP main camera and Expert RAW photo shooting mode, the S23+ caters to both casual and serious photographers.
All-Day Battery: The 3,900mAh battery ensures you won't be left scrambling for a charger midday.
See at Samsung - S23 & S23+
See at Samsung - S23 Ultra
Best Buy
Best Buy has an excellent offer too. You could save up to a whopping $780 on a Galaxy S23 purchase, but keep in mind they'll require a qualified trade-in to get the discount.
Like Samsung, Best Buy will give you a free storage upgrade, but they're also sweetening the deal with a $100 Best Buy gift card. So, all things considered, you could get a total savings of up to $880.
If you regularly shop at Best Buy, having that $100 gift card locked and loaded the next time you shop, there is something to look forward to.
Best Buy
Save up to $780 with pre-orders of select new Galaxy S23 Series with qualified trade-in and free storage upgrade. Plus, they'll sweeten the deal with a newly minted $100 Best Buy Gift card.
See at Best Buy
KnowTechie is supported by its audience, so if you buy something through our links, we may get a small share of the sale.
Amazon
Amazon isn't bringing the big guns, but they're getting something to the table, so A for effort.
Preorder an unlocked Galaxy S23, and not only will you get a free storage upgrade, but you'll also score an Amazon gift card to put toward your next purchase.
Amazon will give you $50 in Amazon credit with a Galaxy S23 preorder, or go big and preorder the Galaxy S23 Plus or S23 Ultra, and you'll get a $100 credit. So it's like getting two gifts in one.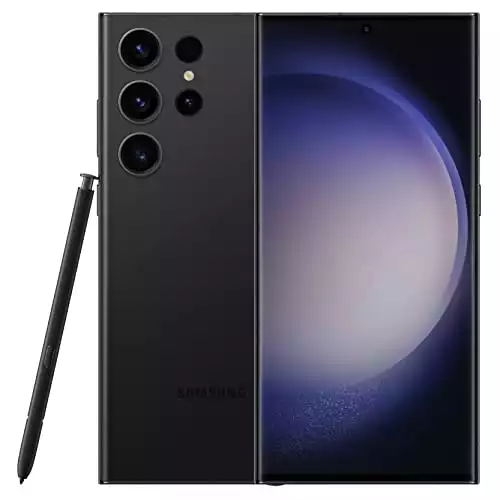 Amazon
The Samsung Galaxy S23 series is a fusion of sleek design and cutting-edge technology. Enjoy lightning-fast performance and stunning visuals on vibrant displays. With IP68 water resistance, you can trust the S23 series to withstand everyday splashes and spills.
See at Amazon
KnowTechie is supported by its audience, so if you buy something through our links, we may get a small share of the sale.
Walmart
Not to feel left out, Walmart wants in on that sweet Galaxy S23 action. Their deals mainly focus on carrier offers, but before you, huff and puff, check this out:
AT&T and Verizon customers activating their S23 can score a complimentary storage upgrade, while those going with AT&T can get up to $1,000 in bill credits when trading in an eligible device.
But the real cherry on top? Walmart's offering six months of unlimited service for free to new customers on prepaid plans with Straight Talk and Total by Verizon.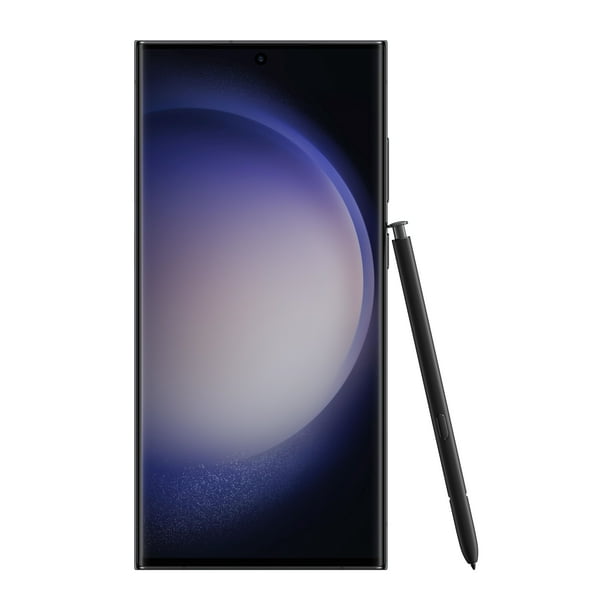 Walmart
Get up to $1,430 off Samsung Galaxy S23 on AT&T, free storage upgrade, $430 instant savings, $1,000 trade-in. New Straight Talk/Total by Verizon customers get 6 months free service with preorder.
See at Walmart
KnowTechie is supported by its audience, so if you buy something through our links, we may get a small share of the sale.
Naturally, your mobile carrier will have some offers ready to go. Whether it's AT&T, T-Mobile, or Verizon – we're sure you'll find something that inches you closer to hitting that preorder button.
But remember, many of these carrier offers are disguised as discounts – ultimately, they want you to renew your contract. So make sure your vet all your options.
We'll update the list with any new additions if they pop up. But if you're looking for the best deal, Samsung is hands down your best option.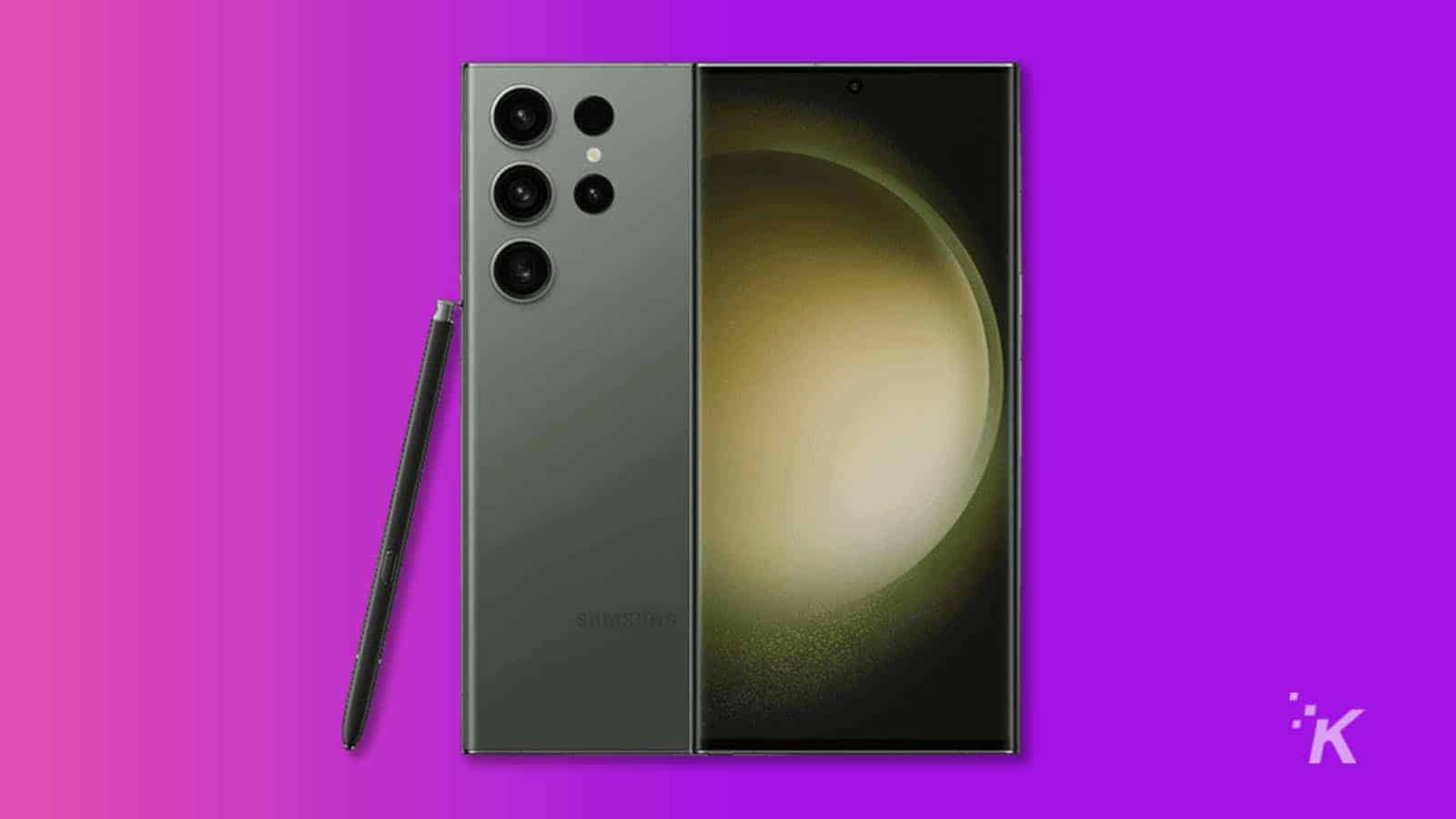 ⏰ Preorder the Galaxy S23 now
From preorder bonuses to trade-in programs, these offers will help you save big bucks.
Don't miss out on your chance to grab these deals while they last. If you're due for a new phone, treat yourself – it's time to upgrade and preorder the Samsung Galaxy S23 today.
Have any thoughts on this? Drop us a line below in the comments, or carry the discussion over to our Twitter or Facebook.
Editors' Recommendations:
Just a heads up, if you buy something through our links, we may get a small share of the sale. It's one of the ways we keep the lights on here. Click here for more.
Follow us on Flipboard, Google News, or Apple News