Which Oculus Quest 2 should you buy?
There's a $100 price difference, so make sure you're not spending too much money.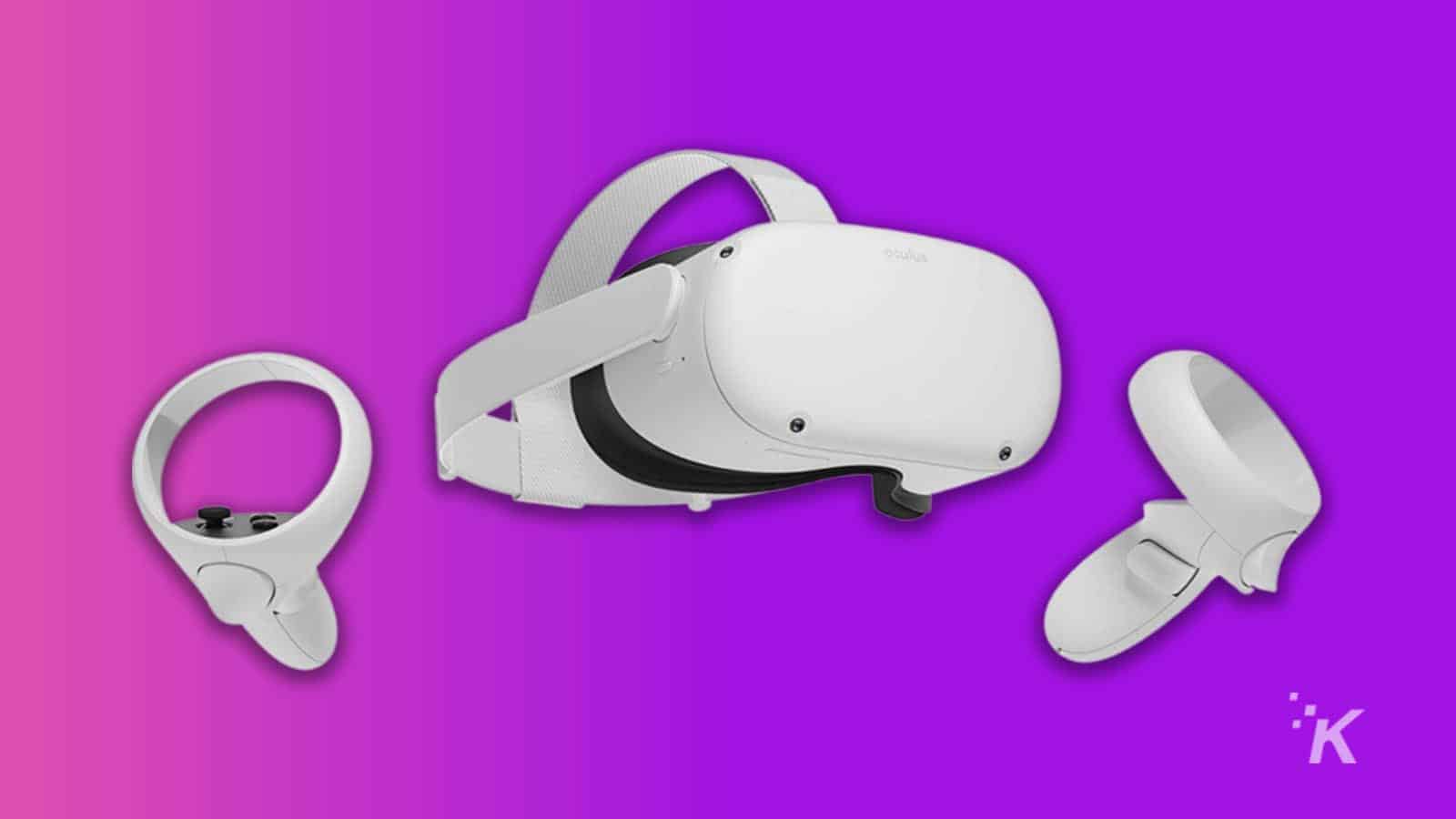 Quick Answer: If you're using it mostly for casual gaming and movies or TV shows, the 128GB model should suffice. But if you have a trigger-happy download finger, spring the extra $100 for a 256GB model.
Meta's Oculus Quest 2 is one of the premier VR devices in the world right now. The headset is powerful and versatile while maintaining a price point much lower than most of its competitors.
With Mark Zuckerberg and Meta (which owns Oculus) putting so much focus on the metaverse, it's no surprise that the Quest 2 is constantly improving.
Naturally, this may pique some interest; we can't blame you – they can be extremely fun. And we're not even mentioning what the Quest VR Pro is capable of.
So, if you find yourself shopping for an Oculus Quest 2, two different versions are available.
And one of those versions is $100 more than the other. So, if you're asking Quest 2 headset should you buy? And is it even worth buying one? Let's see how we can help.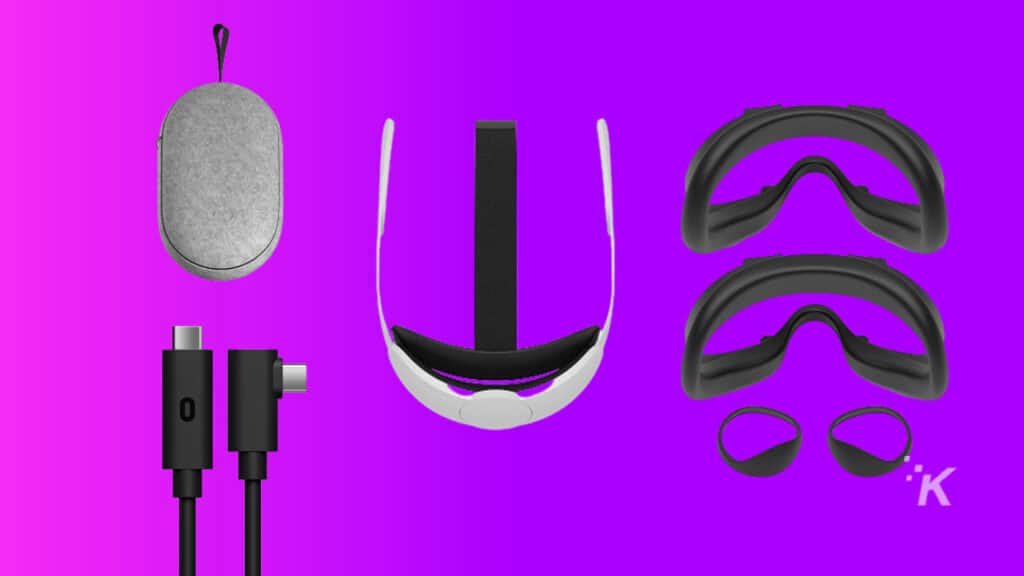 Which Oculus should I buy?
Short answer: Which Oculus to buy depends on how much storage you need
The only difference between the two is the amount of storage they offer. The base model features 128GB of storage for $399. For an extra $100, you can get the larger 256GB model for $499.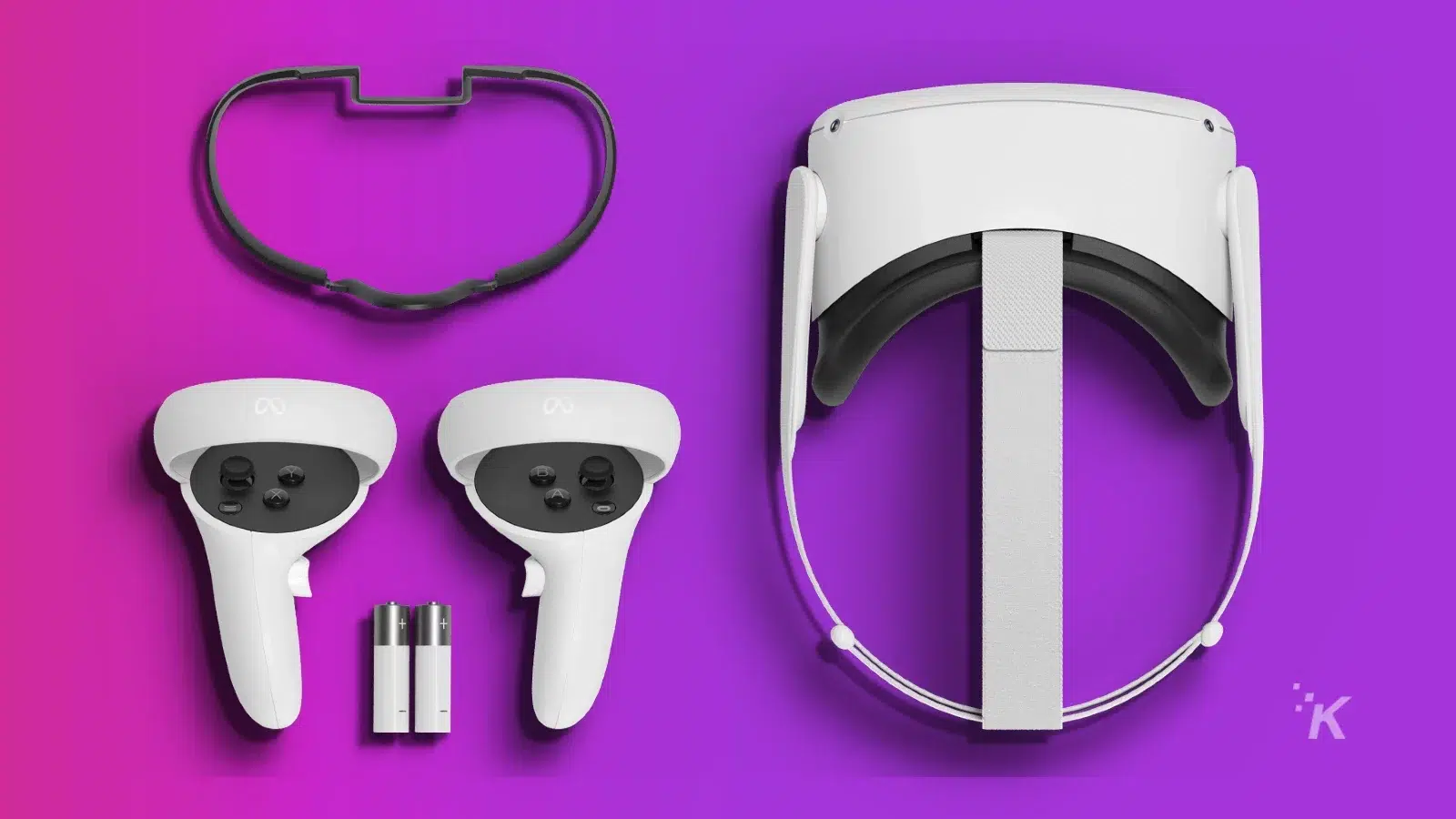 Keep in mind that the Oculus Quest 2 doesn't offer any way to upgrade storage, so you'll want to make sure you have enough before buying.
That being said, all of the other headset's features are exactly the same, and 128GB is a decent amount of storage. Plus, you can always remove games to make room for more.
Personally, I think the 128GB option is the better deal because it's easy to delete games and make room for new games or apps.
But, if you don't like dealing with all that effort (honestly, I can't blame you), it may be worth shelling out the extra $100 for the 256GB Quest 2.
Should you buy an Oculus Quest 2?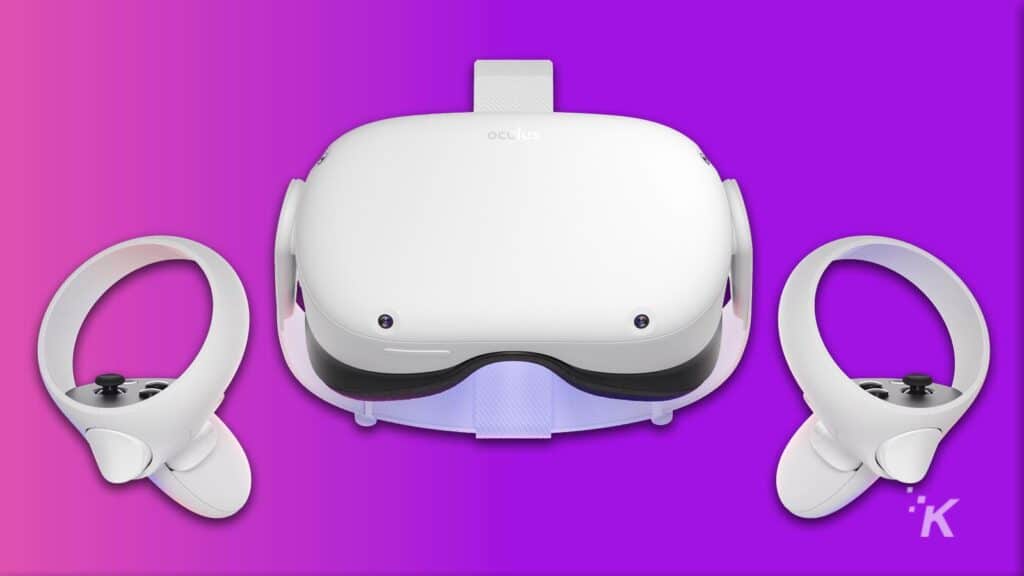 If you're looking to buy a VR headset, the Oculus Quest 2 is a solid choice for anyone looking to get into VR.
The best thing it has going for it is that it doesn't need to connect to a computer or console to use it. Plus, it offers a ton of games and apps to choose from.
The headset is comfortable to wear, and the controllers are easy to use, making it a great option for casual and hardcore gamers. The Oculus Quest 2 is worth looking into if you're considering jumping on the VR hype train.
Editors' Recommendations:
Just a heads up, if you buy something through our links, we may get a small share of the sale. It's one of the ways we keep the lights on here. Click here for more.
Follow us on Flipboard, Google News, or Apple News