Apple is being sued over AirTag stalking
Two San Francisco women filed the lawsuit.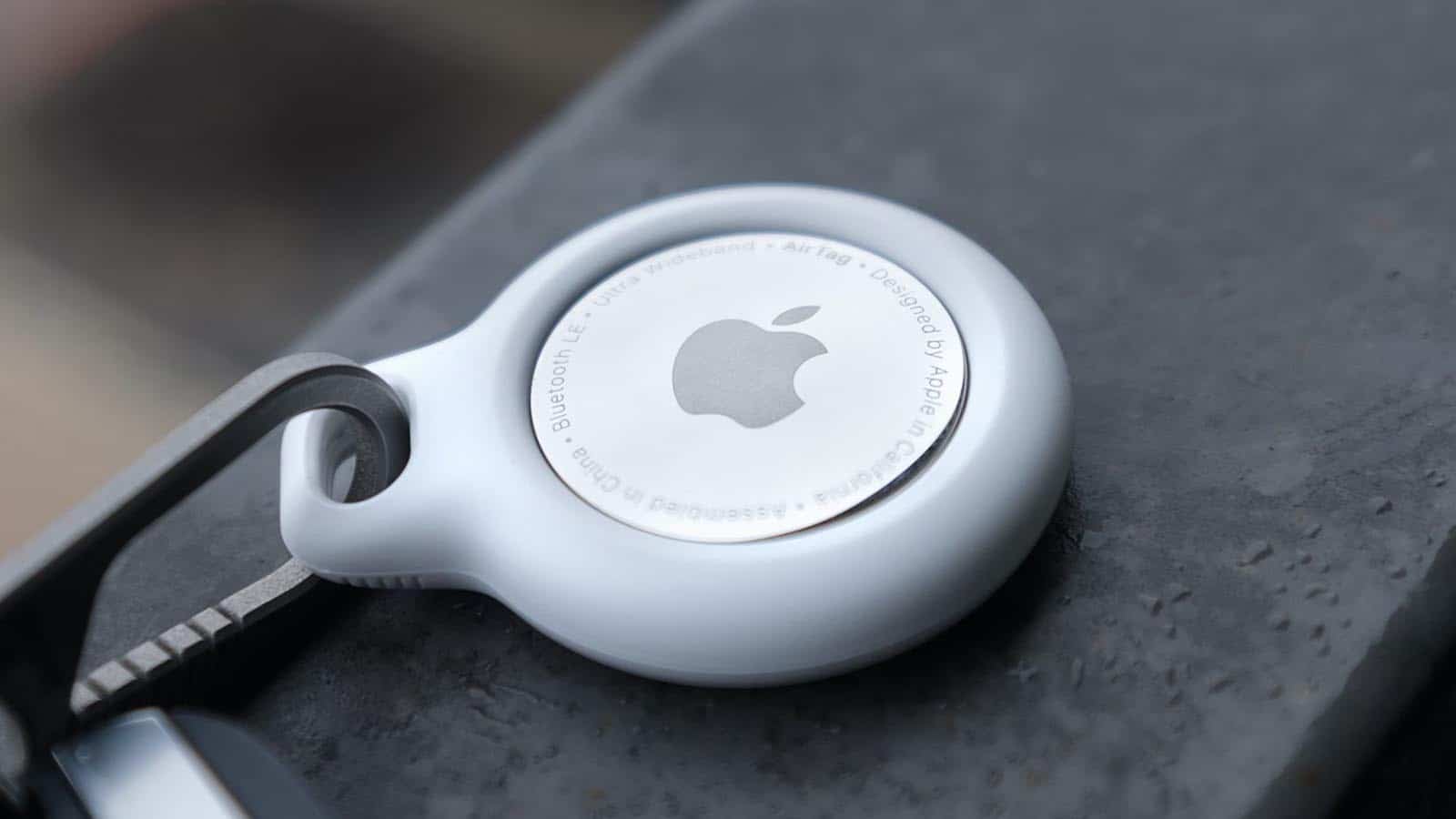 Two women are suing Apple in San Francisco after they found that stalkers used AirTags to track their location.
The lawsuit, originally reported by Bloomberg, alleges that one of the women's ex-boyfriends stashed an AirTag in her wheel well so he could find where she went to avoid his harassment.
The other woman says her estranged husband planted an AirTag in her child's backpack to keep up with her location.
Apple has added measures to the AirTag to prevent this sort of thing. For example, your iPhone will get a notification when it detects that an AirTag is likely following you.
However, the lawsuit claims these safeguards are "woefully inadequate, and do little, if anything, to promptly warn individuals if they are being tracked."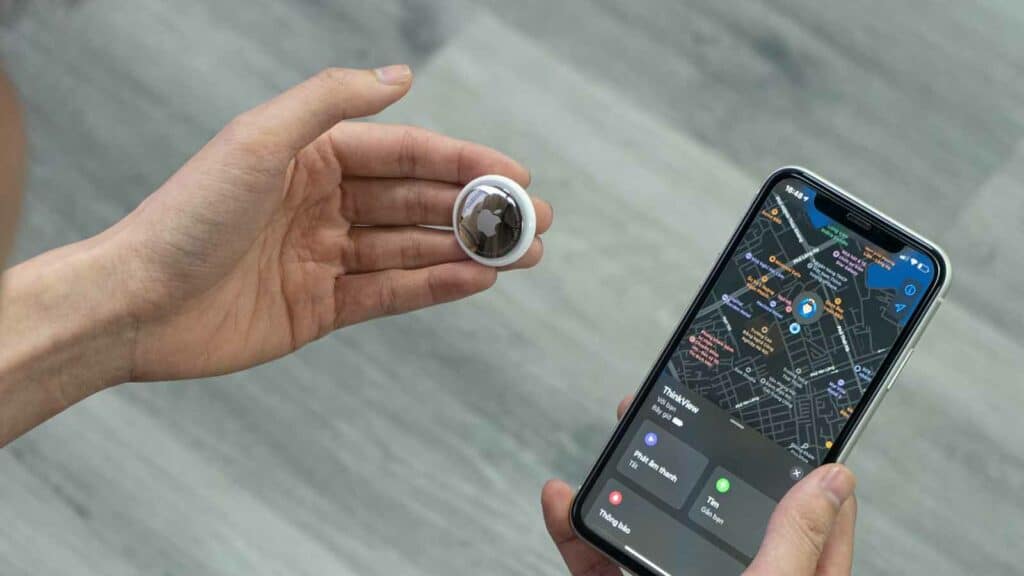 Concerns over the safety of AirTags are not a new development by any means. The trackers came out in April of last year, and it wasn't long before assholes started using them to track unsuspecting users.
Apple has continued to support the gadget, adding new features to help prevent potential stalking. But many feel like those additions are still not enough.
This particular lawsuit was filed on Monday this week. It will likely be a while before we hear what the courts say or if the parties reach a settlement.
AirTags are a great tool for people to help keep up with their valuables. But it has become clear that they can also be used by stalkers and predators.
If you see any notifications on your phone about an unknown AirTag, don't ignore it. That notification could potentially save you a lot of trouble.
Have any thoughts on this? Carry the discussion over to our Twitter or Facebook.
Editors' Recommendations:
Follow us on Flipboard, Google News, or Apple News