How to delete a Facebook group as an admin
Facebook groups are great for gathering friends, coworkers and more, but sometimes you need to delete them. Here's how.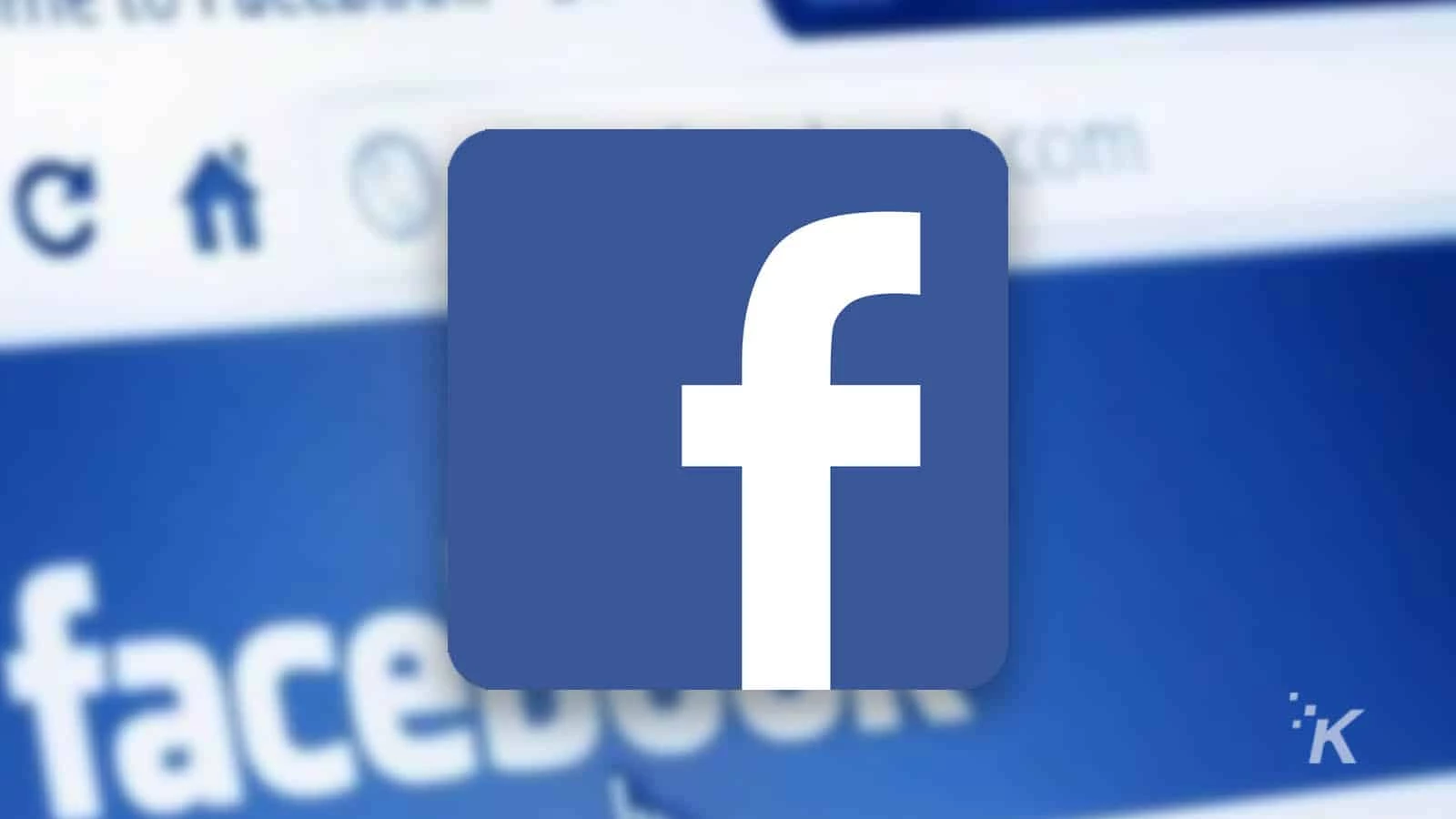 The ability to create groups on Facebook can be invaluable if you want to communicate with several people at once. You can create groups to hang out with friends or one that includes all your family members. There are even companies that recommend that employees create workgroups on Facebook when they work on projects.
Facebook has made it extremely easy to create groups and to add people to them. However, the process of deleting a group can be more confusing, especially if you're not used to how the whole system works.
Before looking at how to effectively delete the group, there are a few things that you have to keep in mind. First of all, only admins can delete a group. You're automatically set as an admin if you were the one who created it.
Secondly, if you were given administrative privileges but did not create the group, you can only delete it after the original creator leaves.
How to delete a Facebook group
If you need to delete a group, follow these steps:
Go to News Feed and look at the left-hand side menu

Go to Groups

Choose the group that you want to delete under Groups you manage (found on the left-hand side)

Go to the Members tab and remove all of the members. You can do this by clicking on the three-dot icon next to each member's name, selecting Remove from group, and confirming

Once you're removed everyone, leave the group by repeating the instructions at Step 4 and selecting Leave group. The group will automatically be deleted once you leave it.
For some newer groups, you can also try loading the group in the app. While your results may vary, you'll head to Menu, then Groups, and tap the Shield icon located in the upper right of your screen. From there, simply scroll down and look for Delete Group.
READ MORE: How to find your friends' birthdays on Facebook
As useful as Facebook groups are for coworkers, families, and friends, having too many can be irritating. Particularly if you discover that you have groups that nobody uses anymore.
Luckily, deleting the obsolete ones only requires a couple of clicks and a few moments of your time, unless your group has hundreds of members, and then, well, good luck.
Have any thoughts on this? Let us know down below in the comments or carry the discussion over to our Twitter or Facebook.
Editors' Recommendations:
Follow us on Flipboard, Google News, or Apple News