CES Roundup: Everything going down at CES 2019
From smart toilets to smart homes, you'll find it here.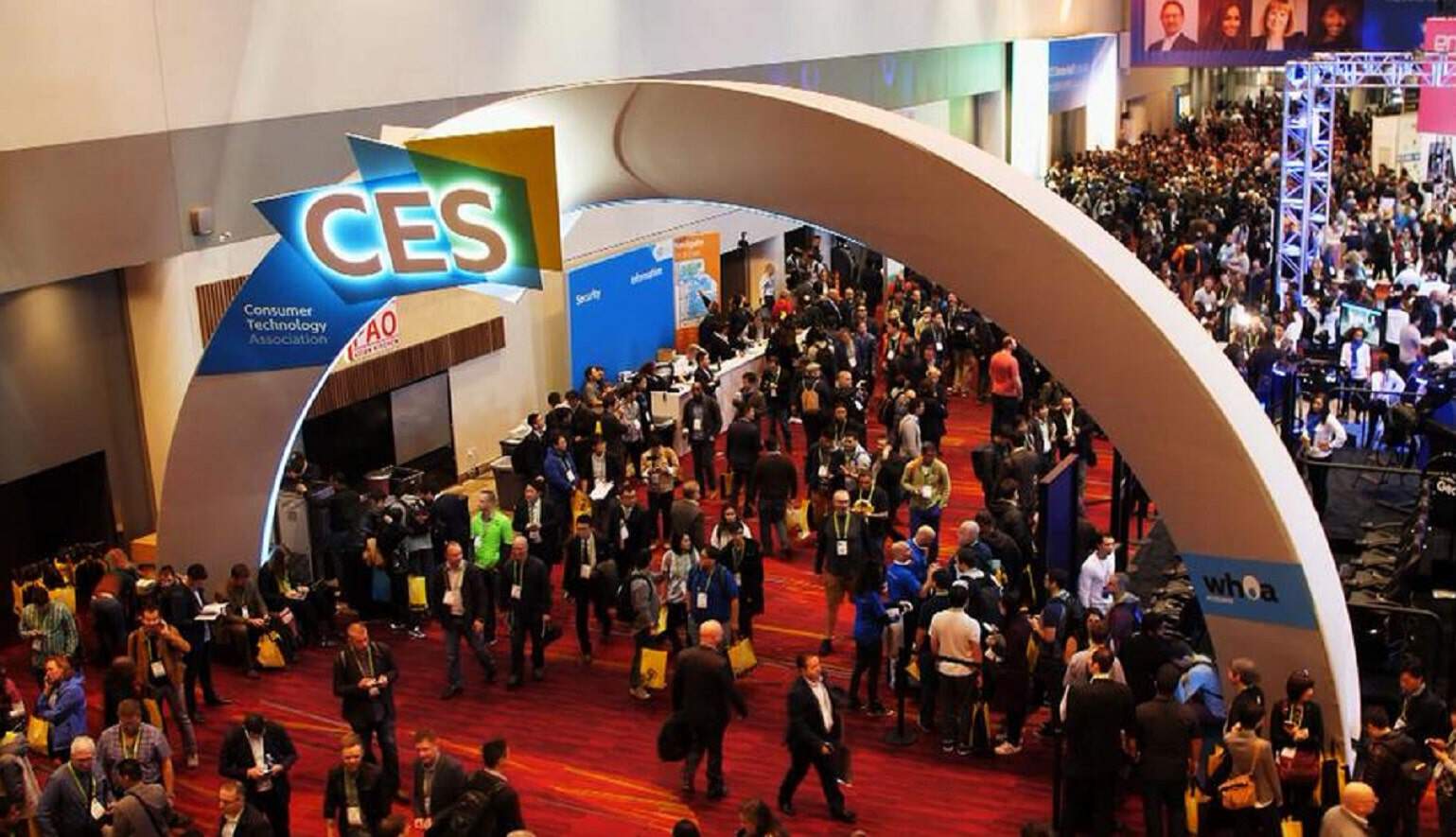 The Consumer Electronics Show, or CES, is upon us again and with it brings a veritable cornucopia of all things tech. We expect that some of the themes running through electronic offerings from the world's tech brands will include voice assistants of all kinds, AI in everything, and RGB (because why not?).
Also expect lots of things with 5G in them, while the network infrastructure is still being built in the USA, it's been running for a while now in South Korea, home of many of the tech giants that will be showing off their wares this week.
With over 4,500 exhibiting companies, and over 700,000 products, we'll be bringing you the best of the best – anything that caught our eye, made us chuckle, or downright made us go WTFBBQ.
We'll be updating this post with links throughout the week so keep checking back in for more CES 2019 coverage.
Day 1 at CES 2019
Flip it – Acer put another rotating display into a laptop – Get the perfect angle with this rotating screen from Acer.
---
The Razer Raptor is a Chroma-powered gaming monitor with a 144hz refresh rate and FreeSync – Unlike Razer's usual CES vaporware, this will be available to buy later this year.
KOHLER unveils intelligent, Alexa-enabled smart toilet for your dumb butt – Your ass deserves this.
Hate folding laundry? FoldiMate's got you covered (for $1000) – I welcome our robotic overlords.
---
ASUS releases the ROG Mothership to beam you to gaming Valhalla – It's a tablet. No wait, a laptop, no wait…
---
LG's new ad makes it clear you'll never be able to afford its rollable OLED TV – Stare at your basic-ass sideboard and imagine that LG's rollable OLED is inside.
Audi is working with Disney to introduce in-car VR experiences – Spoiler: This ends with vomit.
Garmin's Vivoactive 3 Music is getting an LTE upgrade in 2019 – The Vívoactive 3 Music will have LTE serviced by Verizon.
---
The beloved Technics SL-1210 turntable is making a comeback in 2019 – The MK7 is the first Technics vinyl deck to appear in a decade.
---
Petcube is back with new versions of its popular animal-monitoring devices – "Alexa, give a dog a bone."
Tile wants to put Bluetooth tracking in all of your favorite devices – Get Bluetooth tracking almost anywhere with Tile's network.
Day 2 at CES 2019
Withings joins Apple Watch with its own version of ECG monitoring – ECG monitoring and a $130 price tag? Sign me up.
Samsung's 75″ MicroLED TV uses panels that allow you to quickly change the size – Don't worry, you can't afford it.
---
Xiaomi's new earbuds look a little bit too similar to Apple AirPods – They are a lot cheaper than AirPods, however, so there's that.
---
Royole made a rollable keyboard to flex on Samsung – Foldable phones, rollable keyboards, where does it end?
Monit wants to add some smarts to your baby's diapers – Yep, I'm perfectly happy with AI handling this issue.
Hyundai's concept walking car is exactly the future I envisioned – Is it a car? Is it a dog? Cardog?
---
IBM releases the world's first commercial Quantum Computer – What an absolute unit.
Give your dumb car some smart features with Google Assistant through Verizon Hum – 2019 will be the year of voice assistants.
Key by Amazon will let all the right people have access to your property – Making your home smarter, one device at a time.
---
Day 3 at CES
A new app could help those who struggle with tinnitus – Will be interesting to see how well it works.
Ezviz announces more smart home security devices at CES 2019 – Everybody loves a good doorbell, it seems.
Gigabyte adds AI to a laptop to increase your battery life – That means it will intelligently over and under-clock your hardware depending on what you're doing
---
We'll continue to update this post as more tech news and gadgets hit the showroom floor, so make sure to check back in.
---
What are you most excited to see at CES 2019? Let us know down below in the comments or carry the discussion over to our Twitter or Facebook.
Follow us on Flipboard, Google News, or Apple News